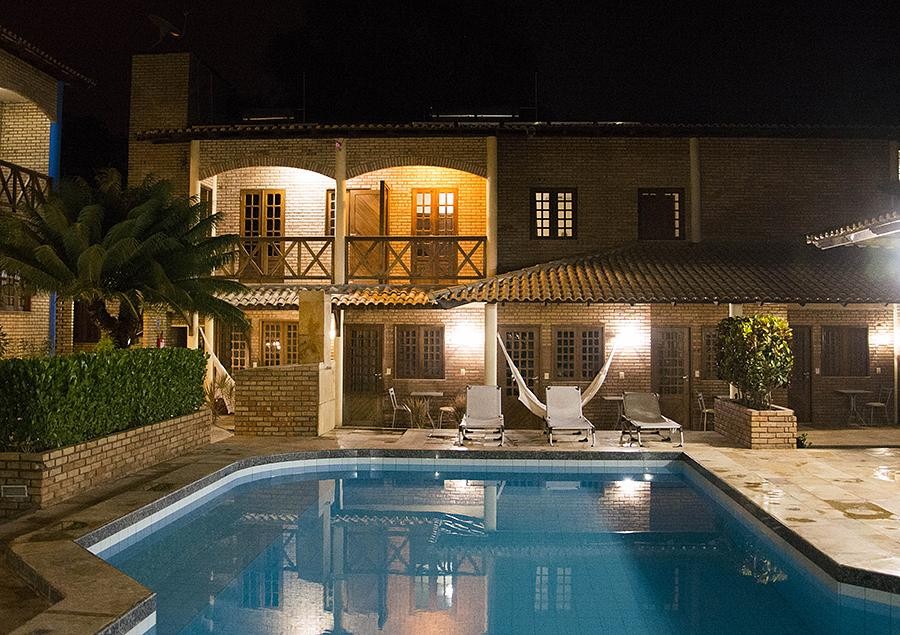 Hotel VentoBrasil ***

VentoBrasil is located 100m from the beach - surf spot. Hotel provides high standard of accommodation, delicious breakfasts and a swimming pool. It is located near Paracuru main square with busy nightlife and thriving local bars. Wi-Fi is available free, continuous surveillance cameras and night watchmen provides full security at the resort.
Do início no VentoBrasil Hotel
Message form the owner
My name is Piotr and I come from Poland. My story begins with a visit in a true paradise, distinguished and quiet place called Paracuru. What was supposed to be just a one-time adventure that changed my life... Since then, I did not think twice. I started a company with my business partner Paul and permanently moved here, where I live today.

The passion for water sports, brought the idea to the Hotel name: VentoBrasil. The place where you can see and feel the good local energy and be dazzled by the charms that made us stay here.

We are available to all guests, also continue to improve our services. We are actively involved in the development of tourism Paracuru.